Endispute has panels of specialist experts to assist with disputes. They include dispute resolution advisors, lawyers and retired judiciary from the High Court, Supreme Courts and the Federal Court. Our panel members are known for their analytical and reasoning skills and their commercial knowledge and understanding. The panel members are also highly regarded as ethical, clear thinking individuals and all our panel members come with significant and highly regarded backgrounds.
When we meet with you we will discuss and raise options about the panel and what processes we consider may meet your needs most effectively.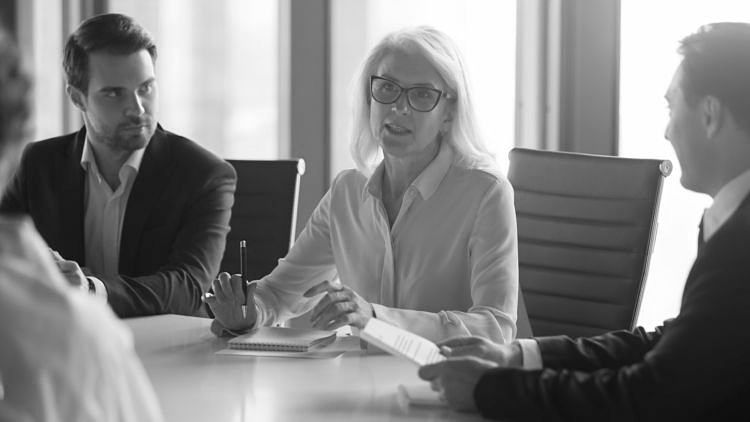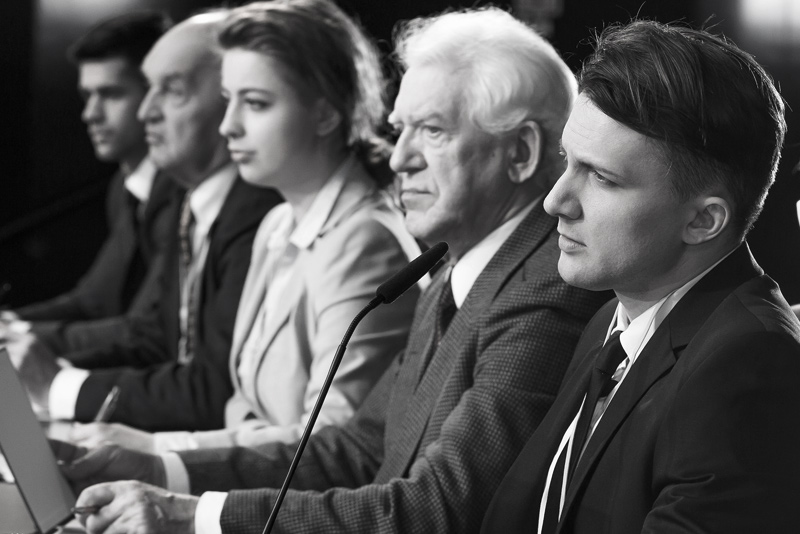 We also have Expert Panels which are comprised of experts (non legal and legal) who can assist in dealing with the characteristics of particular disputes. The Expert panel experts are all highly regarded experts with significant experience within their field of expertise and are carefully briefed by Endispute so that their role and knowledge of the process to be used by the parties is clear.
Our expert panel members focus on conflicts in the area of:
Banking and finance
Legal and Government
Telecommunications and Broadband industry
Specialist expertise areas such as environmental and IT conflict.
The expert panel members are all highly regarded in their particular fields and are known for their common sense, business acumen and extensive subject expertise. Expert panel members will often conduct a dispute resolution process with a member of the primary panel.